Shop by Category
Latest Blogs & Stories
Is Hijab only for women? What role does men play in it?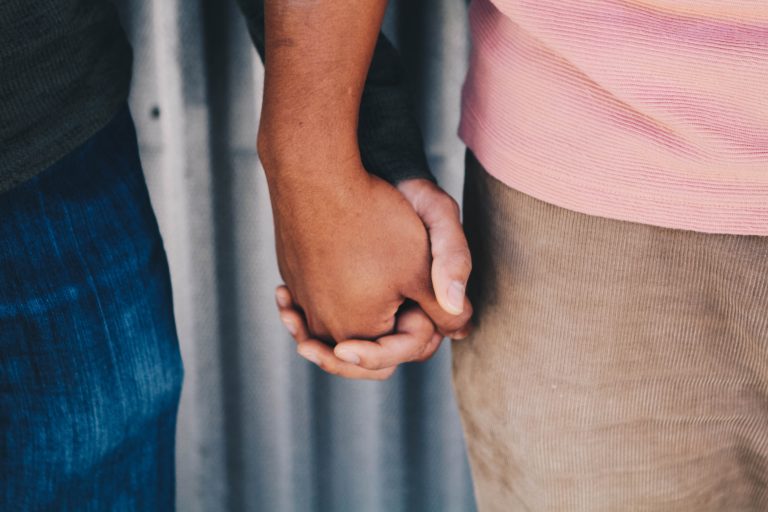 Unity, that is stressed so much in our deen but continues to be a lost cause today.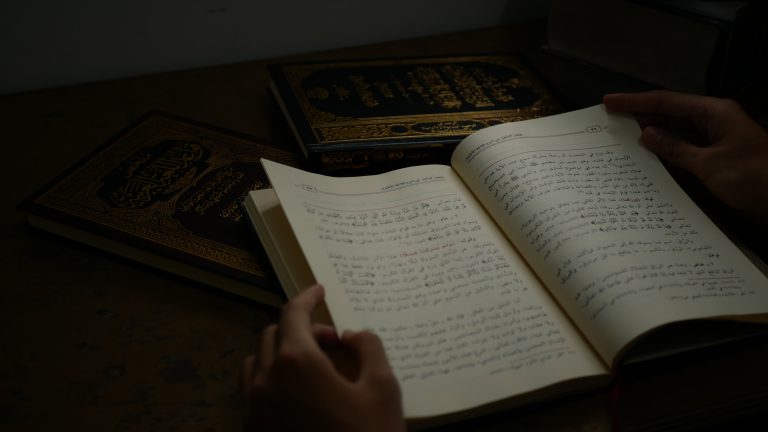 Struggling with your faith? Figuring where you're faith went and trying to gain it back? This blog might just be the one for you!
What is Forever Muslim
Established in 1439 AH, Forever Muslim is a Brand created by Muslims for Muslims with a mission to create a positive conversation around our faith and to spread a message of "Peace and Love"
As a faith oriented Brand we are working hard on creating a range of products that help you not only express your identity in the modern world but also ensure that you do not compromise on your Islamic Principles. for example, our t-shirts are made loose fit with an extra one and half inches in length so that you can pray your Salah/Namaz in peace knowing your back is not going to get exposed at the time of rukoo and sajdah unlike what is available in the domestic market.
Plus the designs are exclusively crafted to initiate conversations so that you can tell everyone what we stand for as Believing Muslims.
We invite you to be a part of this vision in every day of your life.
And the best part you can be a part of our mission to spread positivity and normalisation of Muslim Identity without speaking a word about it.