Latest Blogs & Stories
Is Hijab only for women? What role does men play in it?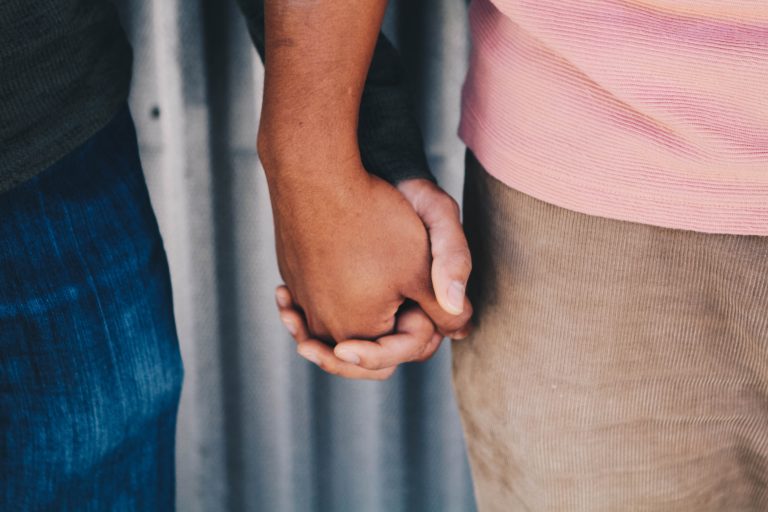 Unity, that is stressed so much in our deen but continues to be a lost cause today.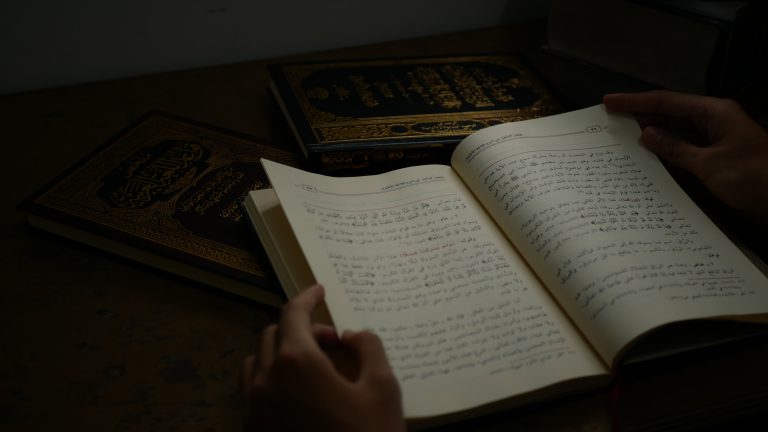 Struggling with your faith? Figuring where you're faith went and trying to gain it back? This blog might just be the one for you!
Shop by Category